I finished my Lucky Stars top yesterday. I don't have any plans for it yet - - and no one to give it to - - so...it will probably go into my box full of finished quilt tops. (Shame on me!) Oh, and if you'll look to the bottom left, you'll notice you-know-who getting in on the shot. Such a diva!
I did a little thrifting yesterday, and today. I got some shirts for recycling, a little china iron, and some thimbles. But first - the cat.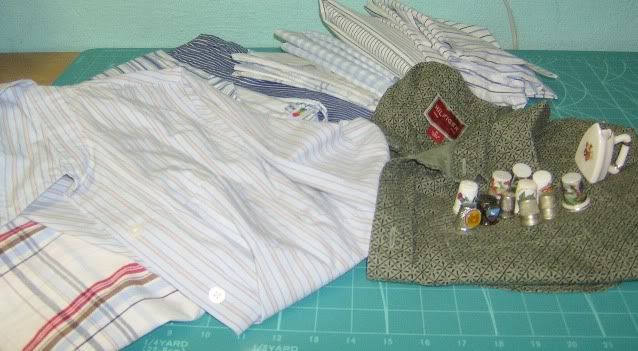 So you're probably wondering....what's she doing NOW?!?!?! Well, Anita's blog "Bloomin' Workshop" inspired me with her July 28th post. I MUST make this quilt. The pattern is found in: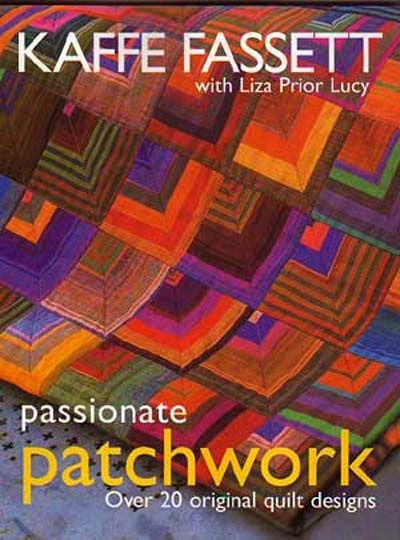 ...which I was able to borrow from the local public library. How great is this quilt?!?!?! I can't wait to get started on it! I think I'll make mine a third wider, because it looks out of proportion to me - - just hope I can find enough blue striped shirts!