I meant to post this last night, but it was such a busy day - - and then I went to "Quilting Night in Canada" for the evening. When I got home, my deck was full of very large boys, well into a "Farewell" party for Sailor Boy, being very silly indeed.
Anyway - I hit a few thrifts while Sailor Boy was involved in "clearing out" at the Area Support Unit, and picked up some marvelous finds: three quilting books!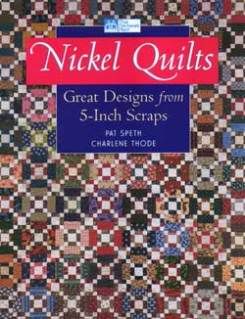 I have got a yard sale report too - but that will wait for a few hours while I get a little work done around here, so I can take some photos to show you the goodies I brought home today.