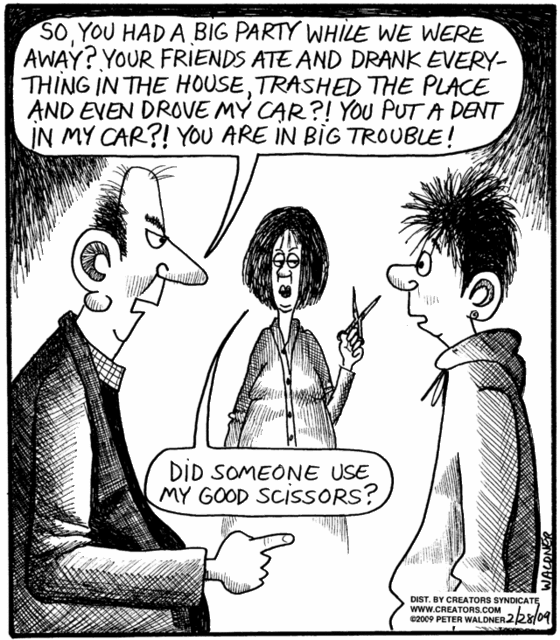 I was up at the crack of "what the????" this morning. Hubby dear is starting a new job this morning waaaaaaaaay over in north London (shhhhhh...he doesn't want anyone to know, just in case it doesn't pan out) so the alarm went off at 5:20.
Soooo...I've got some time to kill. Make the bed. Pick up a little clutter. Toss a load of laundry in. And then I think: I've got time to sew a quilt block!!!
Hee Hee!! I start running patches through good old Lucy, and when I get to the end of the stack, swoosh over to my desk on my rolling chair, kicking up my heels with glee! Grab up my scissors to cut the assembly line sewn patches apart, and OMG!!!!!
Someone is gonna die.....there was a glob of peanut butter on the handle of my scissors.